biodegradable kraft ice cream tup Manufacturer, supplier, wholesaler, exporter for sale
October 19,2021
Whether it's cool or hot, ice cream is everyone's favorite dessert. From children to adults, everyone likes ice cream, but it's more fun to enjoy ice cream in the summer. For ice cream suppliers, it is now time to consider what shape or material of ice cream tups they will provide this year. As far as I know, this year, biodegradable kraft paper ice cream tups will be a trend.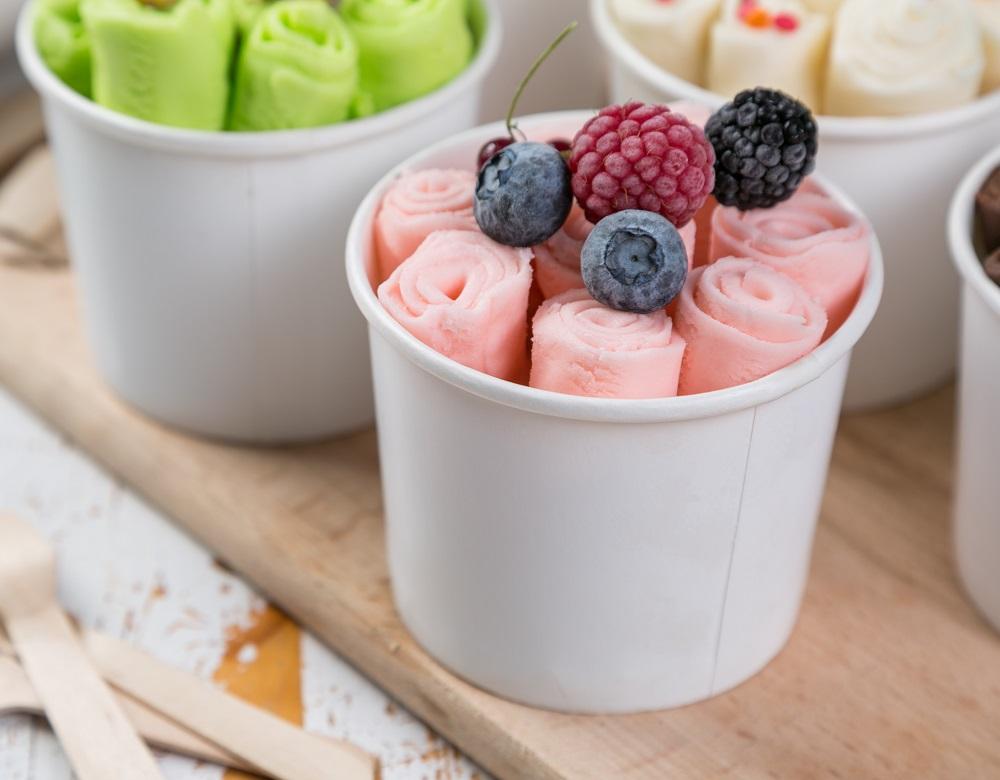 For consumers, the most important decision for these delicacies may be the brand and the flavors, but this is not to say that the packaging is not important either!
Ice cream lovers appreciate the taste itself and enjoy the change in taste. Although it's important to please your taste buds, when you go to an ice cream shop, another thing to consider is "what kind of ice cream tups is more popular with me".
This is especially true for those who go to takeaway ice cream shops. Physical stores often have a comfortable seating arrangement and good music. They are usually contained in glassware. However, for customers of ice cream carts and takeaway shops, it is more important to make ice cream tups easier to carry.
Why choose biodegradable kraft ice cream tups?
Until recently, the quality of ice cream tups has also become an issue, so you should decide carefully which one is best for your customers. My favorite recently is the biodegradable kraft ice cream tup. You may have noticed that when the taste is similar, many sellers are using various ice cream bucket patterns to attract customers.
The ice cream bucket is perfect for the hot summer months. Kraft paper substitutes are very durable, and the availability of size helps provide single and double scoops in different containers. The best thing about these products is that they are environmentally friendly. Kraft ice cream tups are completely compostable and biodegradable. In addition, paper can be made from recycled materials; compared with traditional technology, production is less harmful to the environment.
In addition, due to recycling, fewer raw materials are required to make kraft paper barrels. This has led to a significant reduction in the amount of waste in landfills.
In short, takeaway ice cream shops must choose biodegradable kraft paper ice cream tupss. They are thicker and super insulating. Suppliers can also order and reorder cartons very easily. There are many different sizes to choose from, so there are many options. Sustainability is very important, and these environmentally friendly containers are very beneficial to the environment. The tups are biodegradable and use recycled materials, so all in all it is an amazing choice.
Where to purchase biodegradable kraft ice cream tup?
We are a leading and professional biodegradable kraft ice cream tup manufacturer, supplier, wholesaler, exporter for sale. If you are looking for a reliable partner, we will be your best choice. For more information, welcome to contact us by sales@sowinpak.com.