biodegradable ice cream bowl manufacturer, supplier, wholesaler, exporter for sale
October 19,2021
Whether it is winter or summer, ice cream has always been one of the best-selling items. Mentioned it, you will recall unique shape and cold taste. The success of an ice cream is not only dependent on its unique taste, of course, but also on its packaging. Just imagine, if an ice cream has inferior packaging, would you still buy it? So, if you want to DIY or open a cold drink shop, please read this blog carefully to learn about our biodegradable ice cream bowl!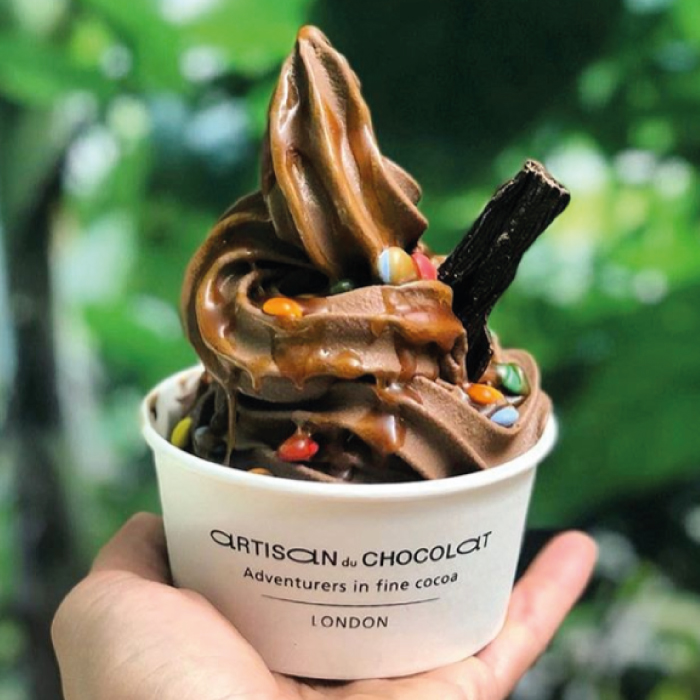 The features of biodegradable ice cream bowl
✅Ice cream paper cups have single or double walls. Each type of cup has unique advantages, but the double wallpaper cup is known for its sturdiness and durability. The cup size ranges from 3 ounces to 8 ounces and is available for selection.
✅To enhance strength and durability, the manufacturer uses 265 GSM cardboard from PEFC and FSC certified cardboard certified forest. They also use bamboo trees because they are easy to regenerate.
✅Initially, the cups were coated with PE, but due to the need to be consistent with our sustainable development vision, we purchased safer PLA and clay coatings for paper cups. PLA coatings are derived from biomass or animal starch; therefore, they are 100% renewable and environmentally friendly.
✅In addition to being biodegradable, PLA also has better waterproof and anti-defrost functions. In addition, the affordability of PLA allows us to provide products at friendly prices.
✅We use solvent-free and non-toxic ink to print paper cups, which will not harm or penetrate into the ice cream. In addition, you can choose the ideal print design for a range of custom print services.
✅In addition, we are a one-stop shop for manufacturing, printing and designing biodegradable ice cream bowls. As a result, you can ensure comprehensive monitoring of standards, quality and compliance.
Why use biodegradable ice cream bowl?
The degradable ice cream cup is refined from PLA and other environmentally friendly materials, and does not contain harmful substances to the human body, so it can be used for a long time with confidence. And when the product is buried in the soil, at a suitable temperature, it can degrade to form carbon dioxide and water after 110 days, without causing pollution to the soil and air. Our degradable ice cream cup has the characteristics of good dense weaving, water resistance, oil resistance, and anti-permeability. It also has good high temperature and low temperature resistance. It is suitable for refrigerator freezing, cold storage, fresh food, microwave heating, etc.
The biodegradable ice cream bowl is the face of the product, and it is the item that customers look at at first sight. So it must be able to catch the attention of customers and arouse their interest. We are biodegradable ice cream bowl manufacturer, supplier, wholesaler, exporter for sale, if you are looking for a reliable partner, we will be your best choice. More information, welcome to contact us by sales@sowinpak.com.