Tips for Choosing Paper Cups
July 26,2022
For cold and hot ice cream, the purpose of paper cups should be distinguished.
Consumers should pay attention to the use of paper cups when purchasing paper cup products, and choose paper cups reasonably according to different uses. Paper cups are divided into cold drink cups, hot drink cups and ice cream cups. The applicable temperature varies with the purpose. For example, wax coated cups are usually used to hold cold drinks, such as coke, but not hot drinks. Otherwise, the wax layer on the surface of the paper cup is easy to melt and mix into food, affecting the safety of use.
At present, most paper cups on the market are coated paper cups, mainly one-sided coated inside the cup (PE film), and there is no coated layer outside the cup, which can be used to hold hot drinks. It is not recommended to use it for holding cold drinks, because it is easy to form condensate on the outer wall of the cup when holding cold drinks, which is easy to cause the cup body to soften, the stiffness to drop, and the paper cup to deform.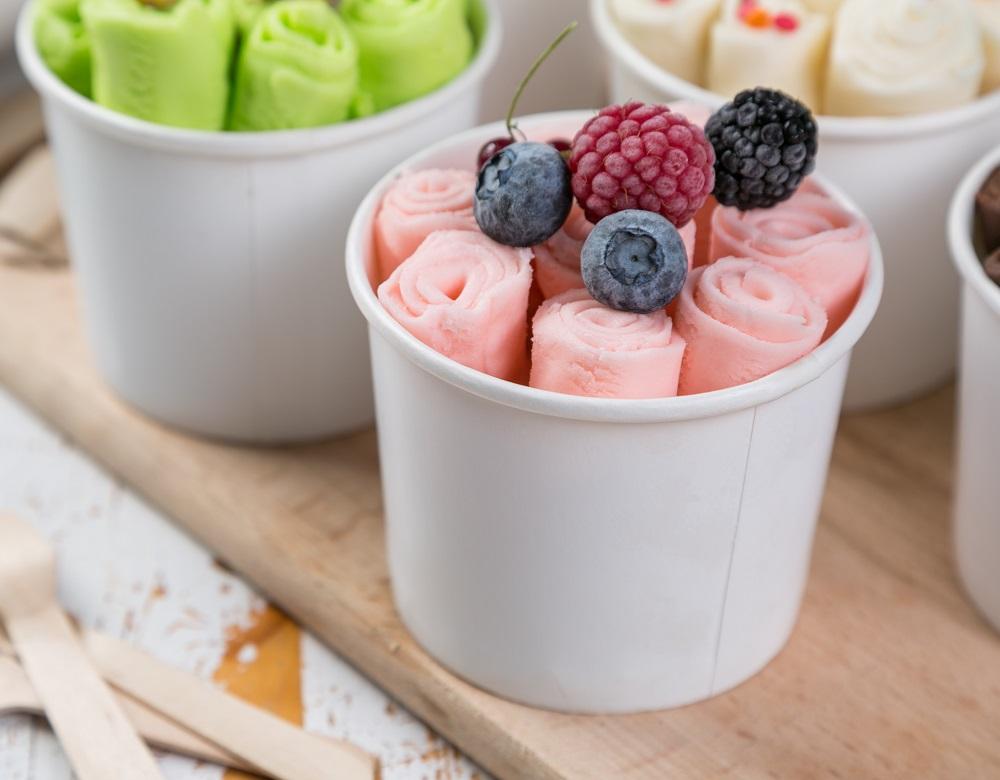 Buy paper cups to see the channel, and only after passing the inspection can you want them.
Consumers should go to regular shopping malls and supermarkets and give priority to paper cup products of well-known brands. The vast majority of paper cup products circulating in regular shopping malls and supermarkets have passed the inspection. Products of well-known brands usually occupy large shelves, and consumers can buy them at ease. Try not to buy three no products.
The "QS" sign is small, so you should recognize it with insight.
According to the requirements of the State Administration of market supervision, food paper packaging containers, including paper cups, must be marked with QS before they can be sold.
Check the logo carefully and the product information should be clear.
Check whether the product identification information is sufficient and clear. The paper cup products or labels should be clearly marked: product name, trademark, material, executive standard number, production date and warranty period, production batch number and limited use date, product specification, model, grade and quantity, product qualification identification, precautions for use, name, address and contact information of the manufacturer, production license number, etc. If there are incomplete content labels, it is best not to buy.
Searching for a Paper Cups supplier, wholesaler, manufacturer from China, you can get high-quality products at a nice price.